Wallows Remote EP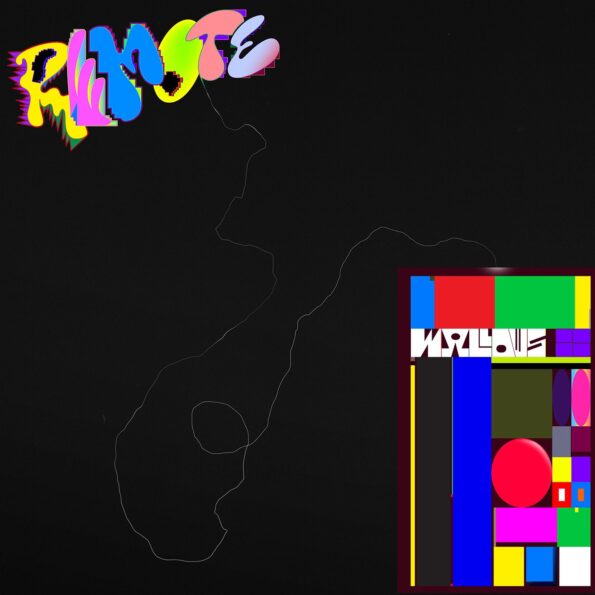 The alternative rock band, Wallows, recently released an EP called Remote on Oct. 23, 2020. Wallows originated in Los Angeles, California, and was previously known as The Narwhals, but changed it to Wallows in 2017. The band members are Dylan Minnette, Braeden Lemesters, and Cole Preston. The band has previously come out with the Spring EP in 2017 and then the Nothing Happens album in 2019.  
The Remote EP has a different sound than their old music. Their old music was more bedroom pop and alternative, but this Ep is more hyper pop. The EP consists of six tracks, Virtual Aerobics, Dig What You Dug, Nobody Gets Me (Like You), Coastlines, Talk Like That and Wish Me Luck. Dylan Minnette, the lead singer of the band, requested on Twitter on the day the Ep came out that the fans would listen to the Ep the full way through in order. Just like their previous album all the tracks are a storyline. Along with the EP they released three music videos. One for Nobody Gets Me (Like You), Virtual Aerobics and Wish Me Luck.  
Wallows has been my favorite band for a long time now, and when I found out they were releasing the EP, I was ecstatic. The first song, Virtual Aerobics,  was released as a teaser to get everyone ready for the EP. It wasn't my favorite, but it has a good beat. Dig What You Dug is the next song and it is one of my favorites because it just makes you want to dance and reminds me of their old sound. Just like Virtual Aerobics, Nobody Gets Me (Like You) was the first song they released along with the music video. This song is probably my least favorite on the EP. Next is Coastlines. It is my favorite on the EP because it has such a great combination of their alternative sound and their new style. I feel this is the type of song you can blast during a car ride and scream at the top of your lungs. Talk Like That is next and this is also one of my favorites because it is very catchy. Last but not least is Wish Me Luck, and this is my second favorite because I always catch myself singing it without meaning to. It is different but is still really good.
The Remote EP cover is very different from their old album/EP covers. It is more colorful and abstract. The EP was released on Oct. 23 but everyone knew what the cover looked like because it was one of the first things advertised. 
About the Contributor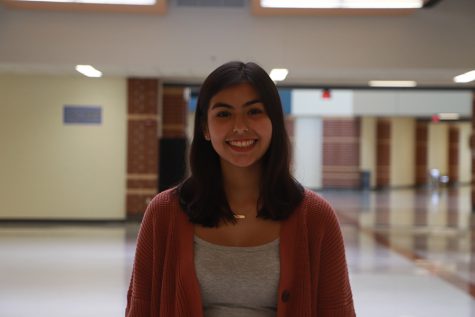 Victoria Torres, Print Staff
Hello, I'm Victoria.  I'm a sophomore and this is my first year in Pub!  I'm so happy that I got the chance to be a part of Lake Central Publications...