Winter Fashion Trends in 2020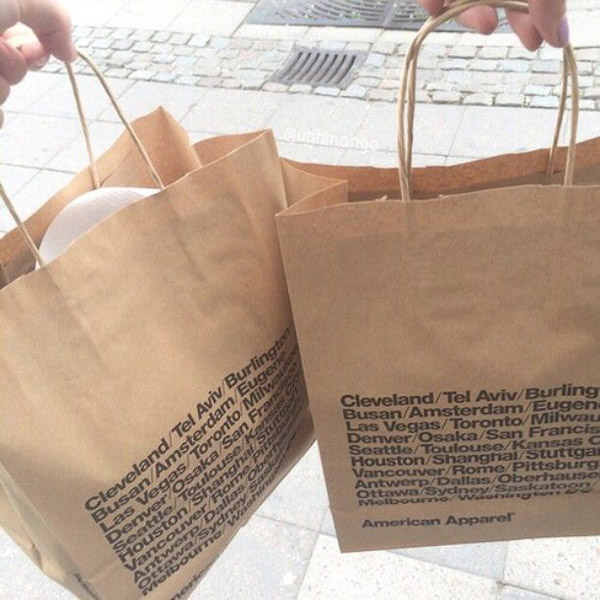 Isolating during the Holiday season of 2020 doesn't mean that you can't wear cute outfits. Grabbing your favorite comfy sweater, leggings and a pair of fuzzy socks can be a fast and easy winter outfit. 
   Flannels have always been popular and still are in 2020. It is popular to put a flannel with your favorite crop top or sweatshirt. Pairing leggings or jeans and combat boots is a common winter outfit this year. Adding a fluffy jacket, like a sherpa, is also a great way to stay fashionable this winter. 
   Sweatpants are definitely one of the most popular winter clothing items this year. Even in winter, wearing them with a crop top or a cropped sweatshirt is very popular. Comfort clothes have been a big part of 2020 for most people. Attending school and doing work virtually necessitates people dressing nicer on top and being comfortable on the bottom. While maintaining that comfort, you still need to look put together on camera.
   On the rare occasion you can go outside to enjoy the cold weather, you've got to be warm. A fashionable yet practical way to do that is by wearing a beanie. Beanies are popular amongst all people. A bright or neutral scarf can complete any look this winter.
   As we know, masks are an essential item of 2020. Wearing the same tiring surgical mask can be boring. There are lots of fun styles and colors that compliment every outfit and personality.
   Just because we are spending the holidays at home doesn't mean we can't make ourselves feel a little better by wearing something fun.