Snow Day Debates
 Snow Days are a school-given day to stay at home when Winter weather conditions are too dangerous for students to attend school. Having snow days in Northwest Indiana is pretty much inevitable around this time of year, and many students have different opinions on whether or not we should have them. 
   "I think they are necessary when the roads get bad, because then the school is putting it's students and bus drivers in danger," Colin Crimmins (11) said. 
   Some students take having snow days as a nice break, and use it as a day to relax or to do something they don't have time for on a normal school day. 
   "I like them because it's a nice break from school and I get to hang out with my friends," Isabelle Kandalec (10) said. 
   And while Snow Days seem like a "take-it-easy" day, there are some consequences to losing a school day. 
   "[It] depends if we have to make them up [at the end of the year] or not, [but] it's a nice day for me," Melyna Carter (9) said. 
   Having a Snow Day can have more negative effects than just having to make it up at the end of the year though.
   "I also think that losing a day of education can be harmful. I have brothers at Kahler and Bibich and all of us being a day behind with all of us on [WiFi] isn't helping," Crimmins said.
   Snow Days can have their different effects on all people though. Some love snow days and think e-learning is a good idea, and others would rather have the day off.
   "I love them, especially when I can just lay in my bed and do E-Learning," Payton Ericksen (10) said.
   So while everyone has their different views on snow days, at least we can all spend the day inside, warm and safe.
About the Writer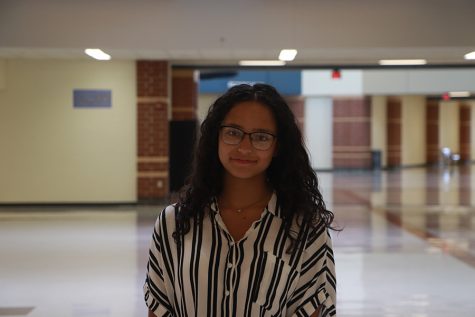 Meghan Beilfuss, Print Staff
Hey, I'm Meghan Beilfuss! This is my first year on publications as a staffer. I'm beyond excited to cover stories and share them with the school. :)