It's almost time to bow out seniors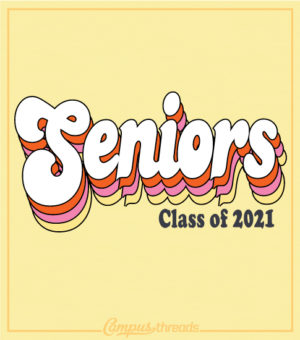 With only two months left of school for the class of 2021, it's time for them to start thinking about their graduation parties for this year. With COVID-19 cases still around, seniors such as Mackenzie Zielke are thinking about how to still have a party while keeping their guests safe.
   "If I have one, I would definitely want to promote social distancing, a small amount of people, masks, hand sanitizing and possibly having it outdoors," Zielke said. 
   While making sure everyone is safe, the amount of people coming could be hard to figure out. Having social distancing can limit the amount of people, but having more people with masks on can make a difference.
   "I would still want them the whole time, and if they refuse to wear them they can just hang outside or something where they can be majorly socially distanced. I'd prefer to be on the safe side," Zielke said.
   Being on the safe side is a very important part that is playing in our lives. While having a grad party should be fun, being safe should always be the main priority in this time of COVID-19.
About the Contributor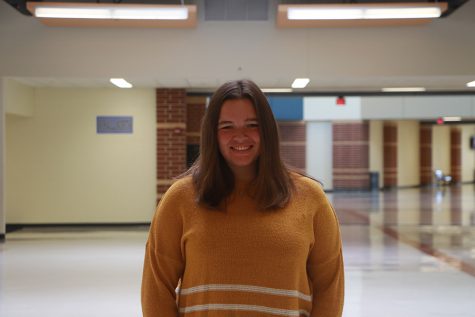 Lauren Kutcka, Print Staff
Hi! My name's Lauren Kutcka and this is my first year as a staffer. I'm a junior this year and I'm really excited to be working with my team this...