Spider-Man Returns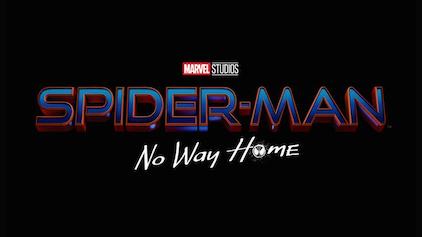 Your friendly neighborhood Spider-Man is coming back for his third and maybe final film. Marvel fans are excited to see their favorite web-slinging superhero back in another movie. Fans have been expecting a new movie since the sequel Spider-Man Far From Home. In the end credit scene, Peter is in Time Square with Mj. They look on the screen to see a reporter who has a video from Mysterio with the identity of Spider-Man. Peter's identity has now been revealed to everyone in the world, including every villain.
The actor playing Spider-Man, Tom Holland, is known for not being a great secret-keeper, so the studio tends to give him as little information as possible to not spoil the movie. This time around, the directors and producers gave the cast fake names for the movie to stump fans. Finally, Tom posted a teaser on his Instagram giving the hopeful title of the next movie. In the teaser, Tom is coming out of Jon Watts's office, who is the director for the Spider-Man movie. Tom walks up to his two castmates, Zendaya who plays MJ and Jacob Batalon who plays Ned. They begin to talk about not getting the movie's name and then walk by a white board with the hopeful movie title. The name of the movie that was revealed was Spider-Man No Way Home.
About the Contributor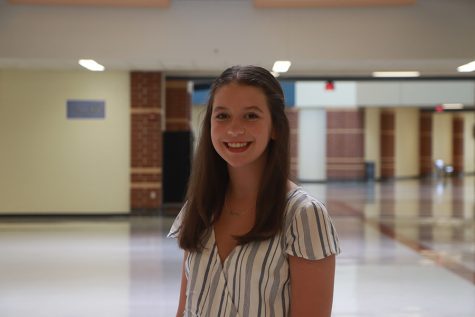 Reagan Sideris, Print staff
Hey, I'm Reagan!  This year I'm a sophomore and this is my first year on the publications staff.  I am excited for being able to tell someone else's...