Swinging a winning streak
   The girls softball team continued their winning streak after beating Chesterton 3-0. Peyton Pepkowski (12) pitched 13 strikeouts and contributed to the team winning. 
   "We play really well together as a team. We have great team chemistry, which really helps us. There is always room for improvement and we should never settle. The biggest contributor is our pitching. Our pitchers do a great job of holding the hitters to one to two hits per game which means no base runners," Grace Renschen (12) said. 
   With this win putting them 4-0, the girls are remaining confident in their strengths but still seek improvement. 
   "Every game we find things that we can improve on. one thing we can do better right now is staying present in the game. When we get big leads, we tend to fall out a little bit but we are working on keeping the foot on the pedal throughout the whole game. Something we do really well is getting these early leads and scoring first. I think our biggest accomplishment this season so far is being 4-0 and first in our conference. We hope to remain first in the DAC and raise our ranking in the state," Paige Reitz (11) said.
   Hoping for a successful season after last year's downfall, the team is happy that not having a season last year isn't affecting them negatively. 
   "We are so grateful to be playing this year with the cancellation of our season last year. We picked up right where we left off," Reitz said. 
About the Contributor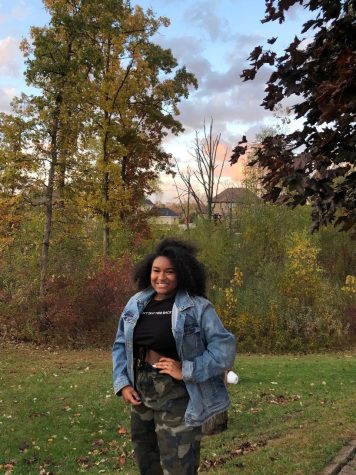 Icyss Meredith, Team Leader
Hello my name is Icyss Meredith, I am a Sophomore and it is my first year doing pub. I am so excited for this year to come and I really hope we can impact...