To stream or not to stream?
With the musical group Brockhampton releasing their sixth studio album on April 6, discussions about their past scandals have come back to light. Throughout their musical career, the group has had a handful of alterations. In May of 2018, vocalist Ameer Vann was accused of sexual misconduct on social media. Many news sources said that multiple women claimed to have instances of such with him. This ended with the group kicking Vann out. Without wanting to be seen as showing support to the misconduct, fans now feel reluctant to listen to the new album, Roadrunner: New Light, New Machine. 
With a rapidly changing music industry, influenced by the growing phenomenon of cancel culture, streamers are faced with whether or not to associate the artists with their music. Supporting the artist may seem like a dismissal for the accused wrongdoings, while on the other hand, some argue that their content is not to be confused with their actions. This conflict is no stranger to Brockhampton and artists alike.
The ever-shifting social climate of the world has also determined the fate of many inside of the music industry. Cancelling someone or something relating to one's career can completely alter the way an audience views their work. While some artists face the repercussions of their actions, which in turn affect their streams and sales, others are far too implemented in pop culture and have a far too dedicated fan base to be disconcerted.
Also, a plethora of these artists have become the face of their genre of music, one of which being Chris Brown. Although many associate his name with his past, him being a violent predator with multiple charges of assault clearly wasn't enough for the general public to stop supporting this man entirely. After pleading guilty in the Rihanna assault case, he proceeded to gain 14 Grammy nominations, winning one of them.
Fans of many musical artists like R. Kelly almost immediately stopped streaming his music after his misconduct came to light. During the Time's Up campaign, which devoted its energy to helping women in the aftermath of sexual assault, the hashtag #MuteRKelly started trending as well. It's main purpose was to urge an investigation into Kelly's behavior. Spotify, Apple Music and Pandora soon followed suit and deleted his music from their playlists as well. 
It's apparent that the line between support and opposition is blurred – like many issues in the world, this one does not seem to have an obvious solution. It is a conversation that does not seem like it is going away anytime soon. 
About the Contributors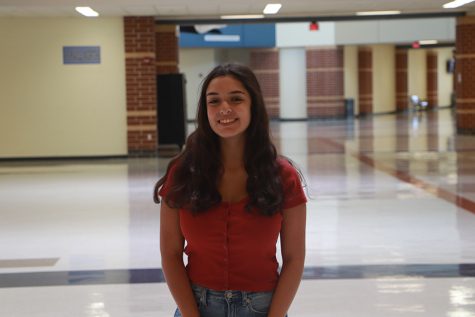 Adriana Rodriguez, Echo Editor-in-Chief
Hey! I'm Adriana and this year I am one of the Echo editors-in-chief. I am so grateful to have this position and can't wait to see what we do with the...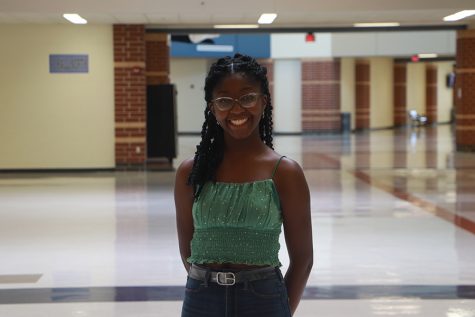 Justyce Reed, Echo Editor-in-Chief
Hello! My name is Justyce and I am one of the Echo editors-in-chief. I am beyond excited and thankful to hold this position and I can't wait to see what...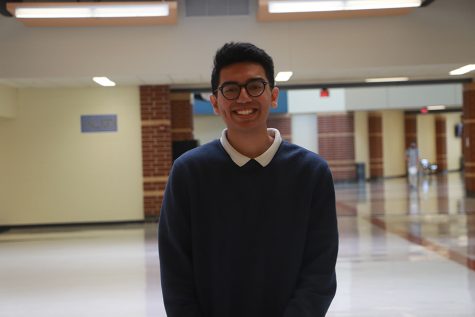 Nitya Shah, Comet Editor-in-Chief
Hello! I'm a senior and  this year's Editor-in-Chief of our school's newsmagazine, Comet. I hope you enjoy my work!