good 4 her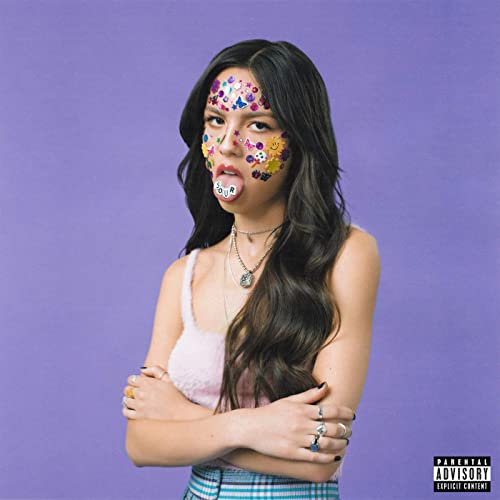 "Good 4 u" is a song released by Olivia Rodrigo on May 14. It is the sixth song on her debut album coming out on May 21. 
   Rodrigo spread the news of her debut album and track list on April 13, with "drivers license" "deja vu" and "good 4 u" being on the list. 
   Rodrigo teased "good 4 u" on April 26, posting a picture on Instagram. The picture is a photo of her costume from "good 4 u" by the locker number 514 and a number 6 on the lock. Meaning on May 14, the sixth song on her tracklist would be released.
   The music video for "good 4 u" follows Rodrigo as she sings with a group of cheerleaders. She leaves the school to buy gasoline and popcorn. She eventually is singing in a room filled with gasoline with the curtains set on fire.
   I stayed up until midnight on May 13 just to hear Rodrigo's new song. While it is nothing like her other songs, I enjoyed it. It has been on repeat since it came out. I personally love that with her three released songs, each one has a different feeling attached to it. I believe that Rodrigo's new album Sour will have no skips on it.
   Rodrigo also spread the news of her heartbreak hotline in a promo for her album Sour. It premiered during Saturday Night Live on May 15. If you call the number 323-622-SOUR (7687), you'll hear Rodrigo play a snippet of songs from her album. She also says to call again for "more flavors of sour." Most fans take this as when you call, you can get a preview of different songs.