Dealing with Defeat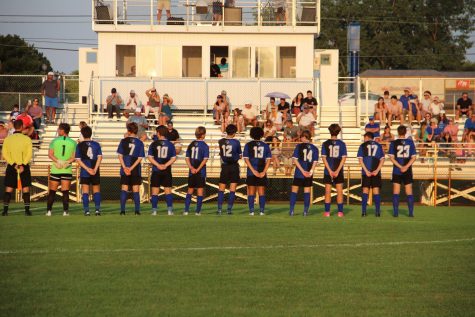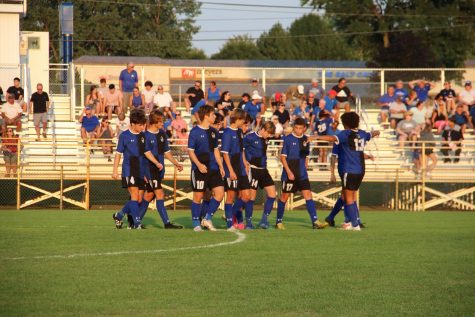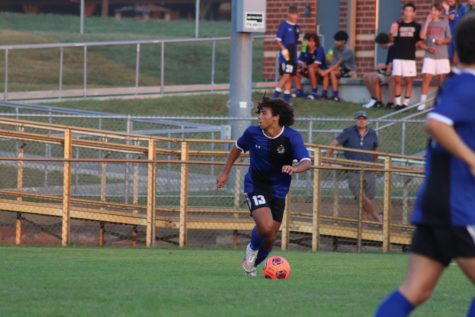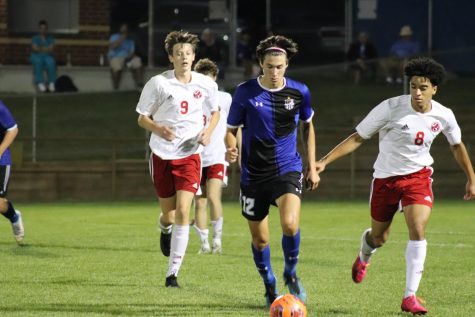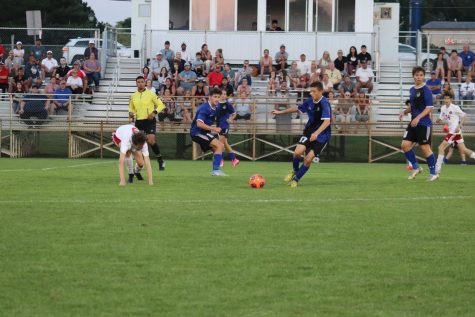 As the sun sets on the evening of Aug. 30, 2021, the Varsity boys soccer team lost against Munster 2-1. 
   Defeat didn't stop them. Tre' Adams (12) talks about more ideas of how the team can grow. Along with more strategies, he wishes he could motivate throughout the game. This loss does not get rid of the team's motivation. 
   "I think that we just need to work better together and be more aggressive during the game. I wish that I could've told my teammates that we need to strive to win this game and change the outcome," Adams said.
   Although the team suffered a loss, Jakob Noldin (12) explains that his team could have won the game. He also talks about how the team continued putting in effort, even though they had a score of 2-0. Jakob and his team are now determined to conquer their next game.
    "I think we definitely could have won. We were definitely slow on transitioning back on defense. Even though we were down 2-0 we still made a fight, we still got at least one goal back and we were still trying to get the second one," Noldin said.