Social Media Trend Turns Criminal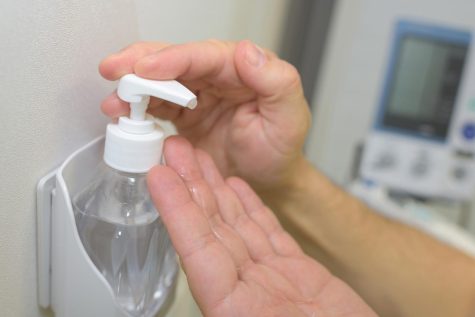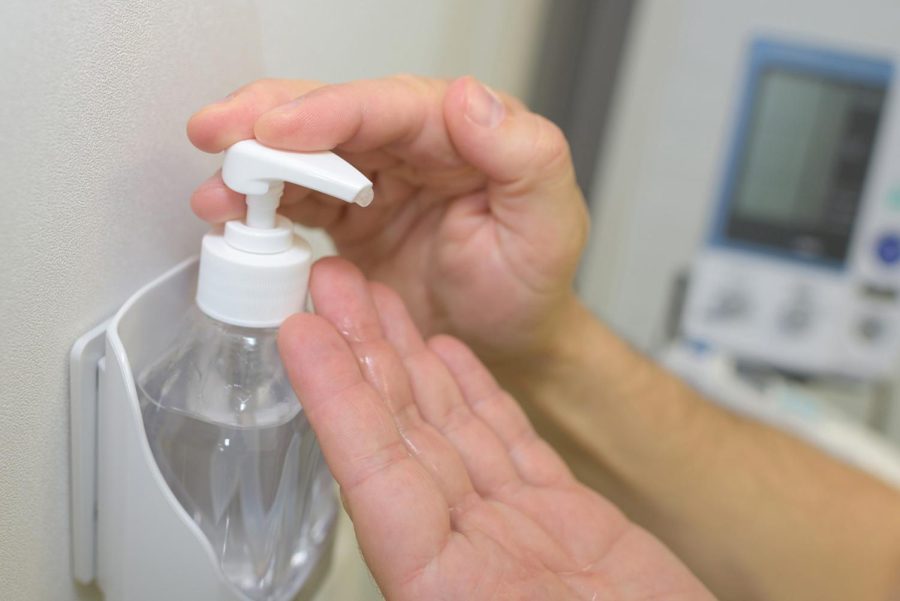 A social media trend that had started in early September of 2021 has led to serious consequences. "Devious Licks," or what can also be described as "Diabolical Licks," is an internet term used to describe successful vandalism or theft of one's school. 
   "The videos are kind of funny, like make the thing then return. I don't think there is a need for the breaking and actual stealing of things. It's just caused issues for other students. I've seen some videos and yeah they were funny seeing them. Once you realize you got barely an soap to wash your hans it kind of set in that it's dumb," Quentin Enyeart (12) said.
   All over different social media platforms different students have been posting their licks for a form of clout. With the main platform of choice for teenagers being TikTok, they have decided to take off all videos with alleged theft. In a statement to the website Insider, a TikTok spokesperson speaks out. 
   "We expect our community to stay safe and create responsibly, and we do not allow content that promotes or enables criminal activities," the Tik Tok spokesperson said. 
   On the morning of Friday Sept. 17, 2021, Mrs. Novak addressed theft and vandalism and warned students of consequences in and outside of the school. 
   "We need this to stop immediately. We have addressed the problem by issuing school consequences but we want to inform everyone that moving forward we will also pursue criminal charges. We will also require that the student pay for the cost of repairing the vandalism or pay for the cost of replacing the stolen item. Please be aware that any student who records and posts these acts will also be subject to consequences as well," said Novak.
   Students agree with the need to stop. With our students being in a higher end school, we have possessions other schools may not. Stealing or vandalizing these items are useless to Amara Bowman (11).
   "I think it is really stupid, that people at lake central are doing it because they're stealing things out of he school that the school needs. And even the staff at lc it's sad , because they have worked very hard to give us the things that a lot of kids/schools cannot offer. So this whole devious licks thing needs to be handled ASAP!" said Bowman.