The Weeknd Strikes Again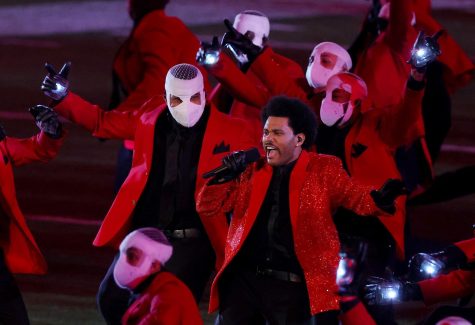 The Weeknd has released his newest album since "After Hours" in 2020 . The top hits off of that album were "Heartless", "Blinding Lights", "Save Your Tears" and "Hardest To Love." The feel of his music has changed from album to album, but the content of his music remains the same. Feelings of heartbreak and lust are showcased in Dawn FM with an electronic/dance beat. 
   When the Weekend released "Take My Breath" earlier this year, it quickly took radio stations by storm and currently has 4.861 million streams. Dawn FM was released not long after, and has just 16 songs. Its run time is 51 minutes and 49 seconds, and features popular artists such as Tyler the Creator and Lil Wayne. 
   My personal favorites on this album are "Take My Breath", "Here We Go… Again", "Out of Time" and "Less Than Zero". I really enjoyed the feel of this album, considering it is very different from his previous albums. I give this album an 8-10 because some of the songs are very similar, but once you listen to the lyrics you immediately get roped into the songs. I would recommend this album to any Tyler the Creator fans or fans of The Weeknd's previous music.