Live web cams track construction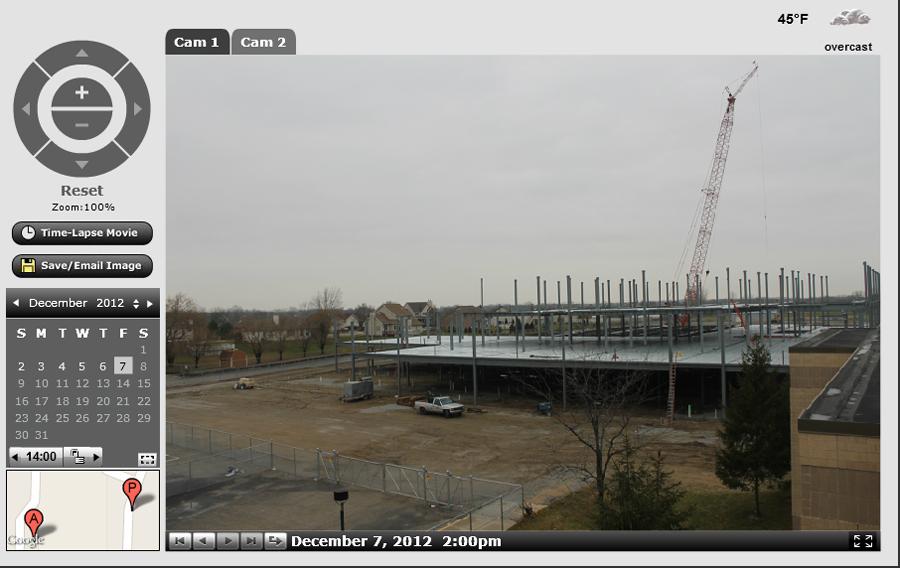 Below are the links to the live web cams for the LCHS and Protsman ES construction sites. The LCHS site has (2) camera tabs: Cam 1 is the academic building camera and Cam 2 is the pool camera.  Click on the camera tabs to switch views from the academic building and pool.
Lake Central High School: http://lakecentral.workzonecam.com/lchs
Protsman: http://lakecentral.workzonecam.com/protsman
The video software for the web cams is supported by flash technology, therefore the camera footage cannot be seen by mobile Apple phones or tablets.  To view the cameras on mobile Apple device go to link below and download the app: https://itunes.apple.com/us/app/workzonecam/id514772783?mt=8
The login in password for the app is: "lakecentral"
The additional link below is a link to view progress photos of both the LCHS and Protsman ES projects online.
http://cloud.turnerglr.com:9000/axs/u:dd3c28df8dc21ae3702d13ef5c654997/Progress%20Photos
To view the photos open the folder file on the left and then open either the LCHS or Protsman ES folder and choose the folder of the month's pictures you want to view.
About the Contributors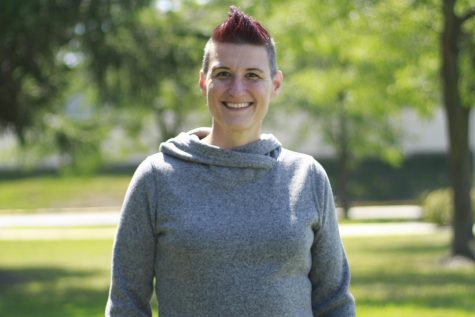 Carrie Wadycki, Adviser
Hello I'm Carrie Wadycki and this is my 21st year teaching at Lake Central and this is my 18th year advising publications. I was the Indiana High School...