Spooky Season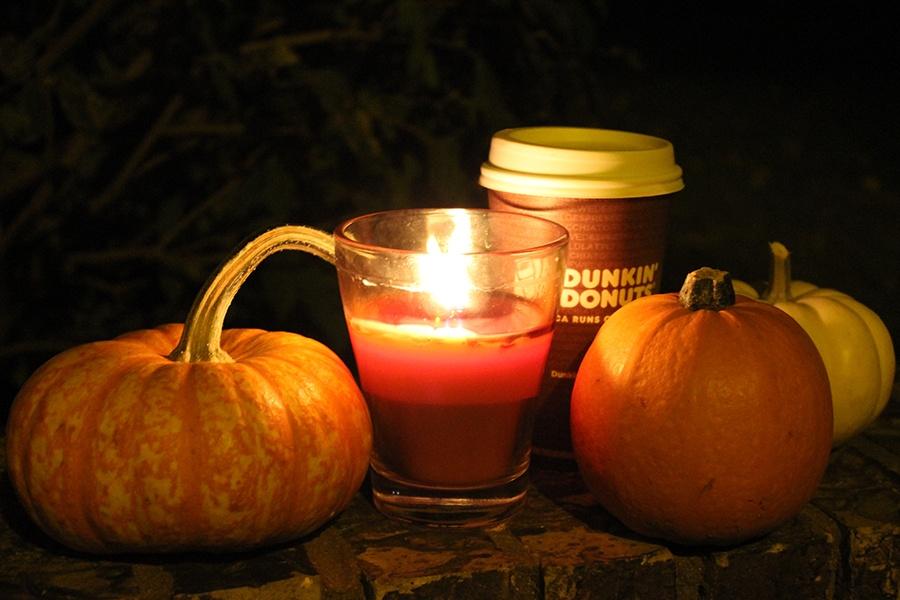 The weather is becoming colder and pumpkin spice lattes are being served, which can only mean one thing: Spooky Season. Many phrases come to mind when you hear those words, like spider webs, haunted houses and jack-o'-lanterns. When I think of this time of year, the song "Spooky Scary Skeletons," carving pumpkins, apple pie and fall candles come to mind. These embodiments of the chilling autumn bring the ominous atmosphere of Spooky Season to life.
Another great part of the Spooky Season would be Halloween, otherwise known as the grand finale to all things spooky in the year. Halloween is really amazing because you can dress up as whatever or whoever you want and go to a party, get free candy or be the one to pass out candy to adorable little kids. The best kinds of costumes are very creative group costumes because everything's better with friends.
Halloween movies are also a horrifying must-have this season. My top 5 Spooktober picks are "Ghost Busters", "A Quiet Place", "It's The Great Pumpkin Charlie Brown", "Halloween" and "It". Scary movies are essential to help you transition from frisbees to fangs. They put you in the eerie mood and get bonus points because you can watch a movie anywhere and anytime!
The time of black cats and broomsticks is most definitely one of the best times of the year because there's so many things to do and everyday can have an adventure. From fall photos to all your favorite haunts, you can't deny that the Spooky Season is one of the greatest. 10/10, would spook again.
About the Contributor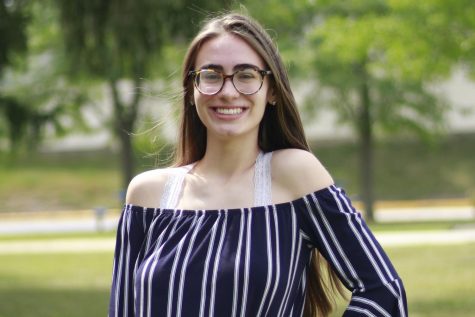 Hannah Kosinski, Director of Public Relations
Hello! My name is Hannah Kosinski. I've been in journalism since 7th grade and I am excited for my last year as a senior. I am the director of Public...