Funeral arrangements set for Madelyn Nate (9)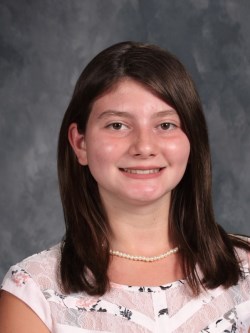 Freshman Madelyn Nate died unexpectedly on Wednesday, Aug. 14. She was 14 years old.
   Madelyn was very active in choir at Clark Middle School and also participated on the cross country team. Nate was a cancer survivor.
   A memorial service will be held tonight at 8 p.m. by the Clark Middle School football field.  
   Her visitation is on Sunday from 2 to 9 p.m. at Elmwood Chapel in St. John. Nate's choir friends will be singing around 5 p.m. 
   Her funeral will be held Monday, Aug. 19 at 10 a.m. at Holy Name Catholic Church in Cedar Lake. 
   Please email [email protected] if you would like to share some words, a memory or a prayer at Nate's memorial service tonight.
About the Contributors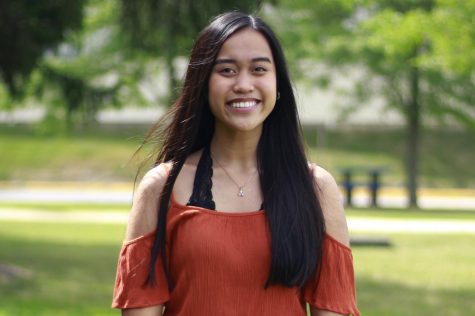 Charmagne Abangan, Online Editor-in-Chief
Hi, I'm Charmagne Abangan! I'm a senior and this is my third year of being in publications. I can't wait to take on the position of being Online EIC with...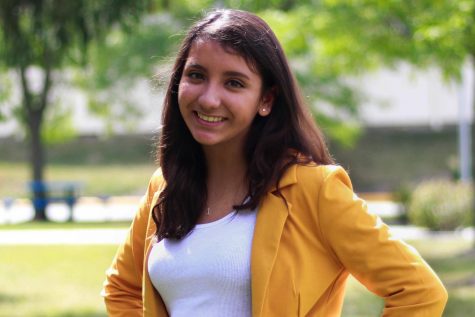 Frida Arellano, Online Editor-in-Chief
Hello! I'm very excited to be the Online Editor-in-Chief this year with Charmagne! This is my third and last year in pub and I can't wait to see what senior...