Thank You, Seniors

   The first wave of shock came on Friday, March 13, when superintendent Dr. Larry Veracco released a statement cancelling school until April 13 due to the intensifying pandemic, the Coronavirus, or also known as COVID-19. Then on Thursday, March 19, Governor Eric Holcomb declared that all Indiana public schools would close until May 1 or later. The news shocked high school students around the country as many other governors followed. All April school events were canceled, including the Senior banquet. They began to question whether or not they would have prom or even commencement, both events largely anticipated. Seniors had come to the conclusion that their last year at Lake Central is practically over. But, athletes in particular had to deal with another reality.
   "I was very upset knowing my last track season was ripped away from me not being able to do anything about it. It's very important because as a senior you get senior night and that's what every athlete has probably dreamt of since freshman year and now we don't get to experience that moment," track runner Aidan O'Neill (12) said.
   As the halls are empty, the tennis courts, the weightlifting room, fields and tracks are too. This means that a lot of athletes don't have access to the necessary equipment to help strengthen their skills. However, some are taking matters into their own hands by finding ways to stay in shape at home.
   "Before the stay at home order was issued I was training with some of my teammates at a Crown Point Middle School. But now I am training at home at other places on my own," track runner Lillian Zubeck (12) said.
   In more recent news, on Thursday, April 2, Governor Holcomb released a statement cancelling the remainder of the school year for all public schools in the state. The last bit of hope the athletes held onto is now gone. This cancellation has resulted in the loss of a chance for at least a few practices and games for many. Luckily, associations like the NCAA have enforced new policies, protecting college commitments.
   "Originally I thought this may affect my commitment to Dayton but the NCAA passed rules to allow roster expansion next year so everything for college should stay the same," baseball player Brock Begesha (12) said.
   To many, this was supposed to be the year for coming back stronger than ever, greatness and final goodbyes. A dream is now crushed by the presence of this malicious pandemic.
   "We have put everything out on the line for this season, and for it to be shortened this much hurts. I have been dreaming of this moment since I first stepped foot on the softball field my freshman year," softball player Angelique Harper (12) said.
About the Contributors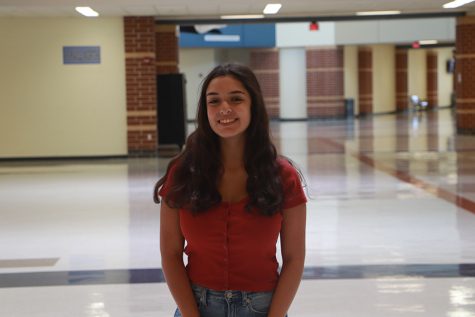 Adriana Rodriguez, Echo Editor-in-Chief
Hey! I'm Adriana and this year I am one of the Echo editors-in-chief. I am so grateful to have this position and can't wait to see what we do with the...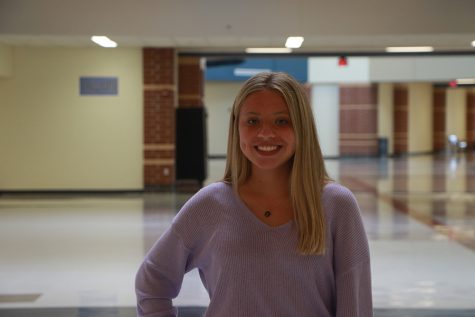 Riley Knestrict, Web Content Editor-in-Chief
Hi! My name is Riley Knestrict and I am a senior. This year, I am the web content editor-in-chief. In addition to being in publications, I run cross country...