Battle of the meat shops
Rob's Meat and Deli and Stop and Shop are compared a lot, so a poll was created and the votes were very close. Rob's had 221 people and Stop and Shop had 217. Recently Rob'st had their store get placed in a new location in Dyer and that made many people come to them instead of Stop and Shop. There was an interview that was done for both sides of the poll with the question "Why do you prefer that place more than the other?"
"My family has always gone [to Rob's] since I was little and we like to get the sandwiches for family parties and they're just really welcoming there," Mia Geenen (10) said. Many people had the same response to the question that was asked. voted for Stop and Shop.
" I like stop and shop better because I feel it is more convenient to travel to, and I could visit my friend who works there each week. It is overall a better choice for me," Moffitt said. People have had that specific place at some point in their lives and either live close or have relatives or friends working there tend to prefer that place.
Other people I had asked said "I like stop and shop because I work there," "They have a bigger selection," and "It is convenient when we just have to run to pick up food." A lot of people don't have a favorite so a suggestion is to go try out the places for yourself and decide which one you prefer.
About the Contributor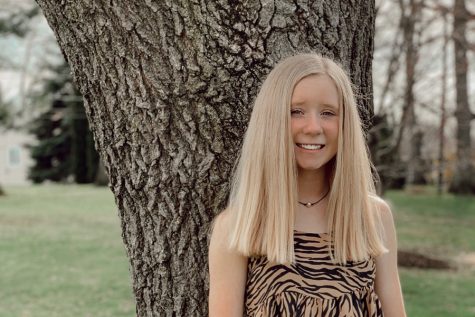 Rachel Phillips, Print Staff
Hi, I'm Rachel Phillips! This is my first year in pub. I cannot wait to get to know everyone and go to games for interviews!