Salute in the Safety Village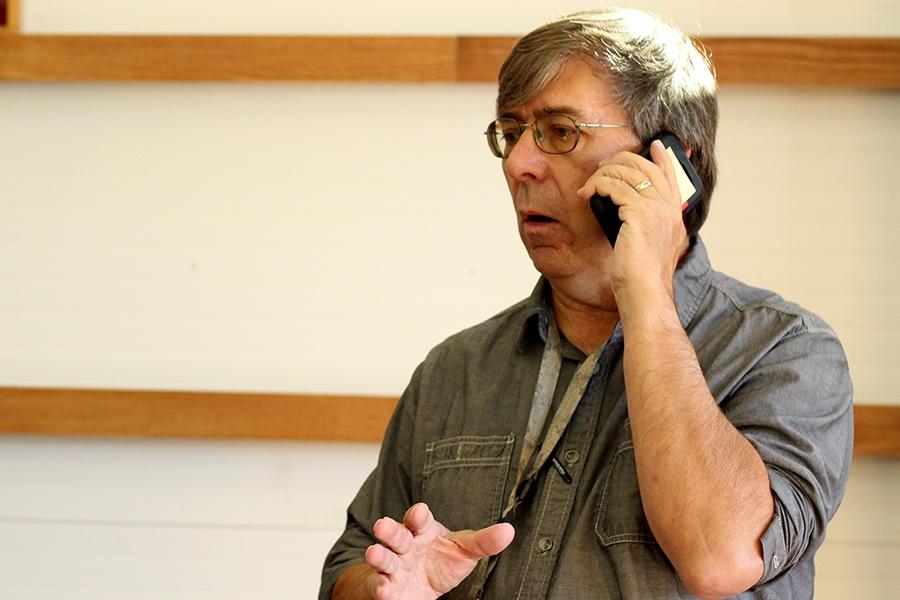 After years of collecting war memorabilia, filling his classroom with artifacts and teaching his students about Indiana's fallen soldiers, Mr. Tom Clark, Social Studies, is giving this knowledge to the public. The Safety Village, well known by elementary students throughout the school district, has gifted Mr. Clark with a small museum that he will use to showcase the information he and his students have gathered.
"[This is] the only veterans' museum in Northwest Indiana. It's honoring the veterans of this community. I'm a teacher. I don't believe history just comes from a textbook, so this is really a hands-on approach that [students] are going to feel proud of building," Mr. Clark said.
The museum, according to Mr. Clark, was a shared goal by him and former woodshop teacher Russ Tomjanovich. A majority of the woodwork in the museum was done by Tomjanovich.
"[Russ Tomjanovich] had a dream five years ago to build this. I didn't think it could happen, but you don't tell this guy 'No.' We utilized the display cases from the old high school,and we're starting to move things in now," Mr. Clark said.
Mr. Clark enlisted the help of student volunteers from his history classes, as well as members of History Club and Interact Club.
"Mr. Clark has always been a great mentor to me. What he does for the veterans is really big [for me] because I come from a huge military family. This will impact veterans by letting them know that they won't be forgotten," Hunter Cras (10) said.
The tentative opening of the museum is Nov. 17. Mr. Clark plans to have speakers once a month at the museum.
"[Mr. Clark] is able to help kids understand that history isn't just a class that you sleep in. You get to understand why [history] is important. It helps us become better. He helps us be a part of [history] and lets our voices be heard," Cras said.
About the Contributor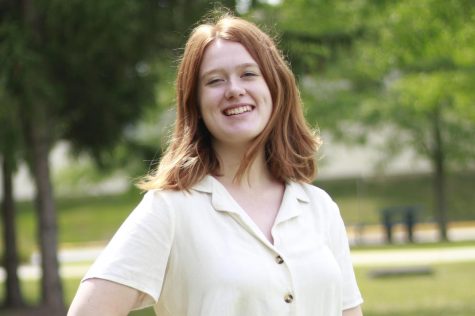 Maisie Westerfield, Yearbook Editor-in-Chief
Hi! I'm excited to be yearbook editor-in-chief this year! This is my fourth year in pub. My favorite things are Twitter and bubble tea. :)