JV boys soccer lose to Munster halfway through season
   The JV boys soccer team played Munster in a close game on Monday, Sep. 2nd at home.  This is the second loss for the team this season, but they are hopeful for the rest of the season.
   "I felt like we could have done way better. We got lucky in some spots," Anthony Avecillas (11) said.
   The team is close and communicates well with one another. They all play their own positions to the best of their ability to pull off a win.
   "As a team we're really close and we try our best, but we just weren't able to pull it off," Avecillas said.
   The team is ready and prepared for upcoming games and to face teams similar to Munster.  The boys use their previous games and performances to improve on various techniques in future games.
   "I think games coming up we'll be way better and more prepared because we'll learn from this," Avecillas said.
   The next JV boys soccer game is against Portage on Wednesday, Sep. 4th at Portage High School.
About the Contributor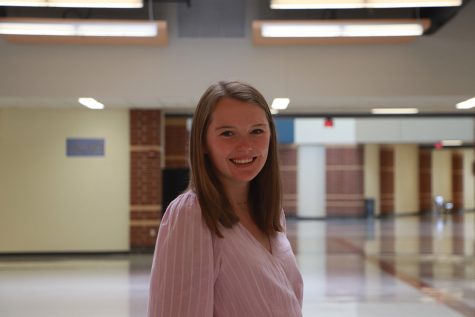 Molly Tkach, Team Leader
Hi! My name is Molly and this year I am a team leader! I am super excited to share content with the school and write stories with my team!