Q&A: Sydney Doloszycki (10)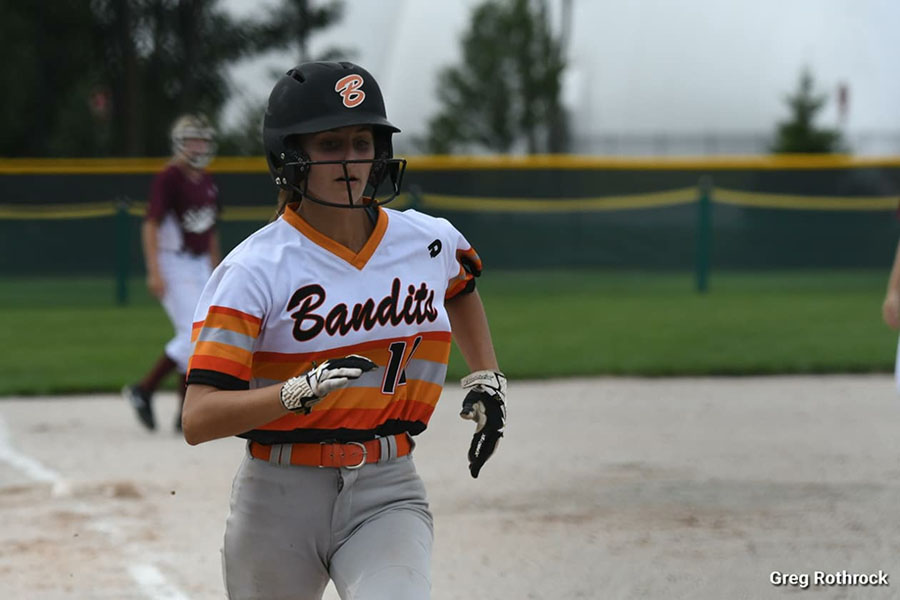 Q: How and why did you get started in softball?
   A: "My parents made me go out to softball with my friend. I actually like gymnastics. I did a year of t-ball when I was seven, so I was old doing t-ball, and I hit bombs so I loved it. I really loved gymnastics, so I was bummed when I had to stop."
   Q: What motivates you?
   A: "My parents. They push me to do everything."
   Q: Who do you look up to?
   A: "I look up to my parents. They are good role models."
   Q: What was it like playing Varsity last year as a freshman?
   A: "It felt the same as playing softball for travel. Everybody is nice on the team."
   Q: How is playing for Varsity different from travel softball?
   A: "Competition. You don't travel very far. You get closer with the girls I feel because [in] travel the girls don't live near you."
   Q: What are your expectations for this season?
   A: "I expect us to make it to state. That's what I think we can do. We have good pitchers, and we can just hold our own. We just keep hitting and we have good defense."
   Q: What are your goals for softball:
   A: "I want to make the All State team. I want to play in college."
About the Contributor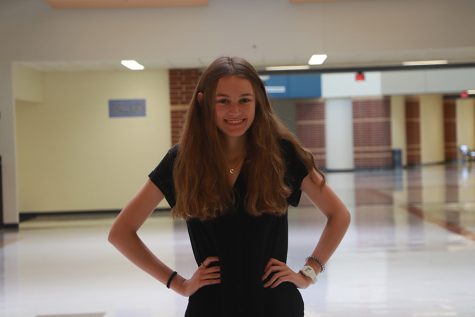 Cori Lollis, Team Leader
Hey! I am Cori Lollis and a team leader this year! This is my Junior year and second year in pub. I am so excited to cover events and create memories with...