Words From an E-Learner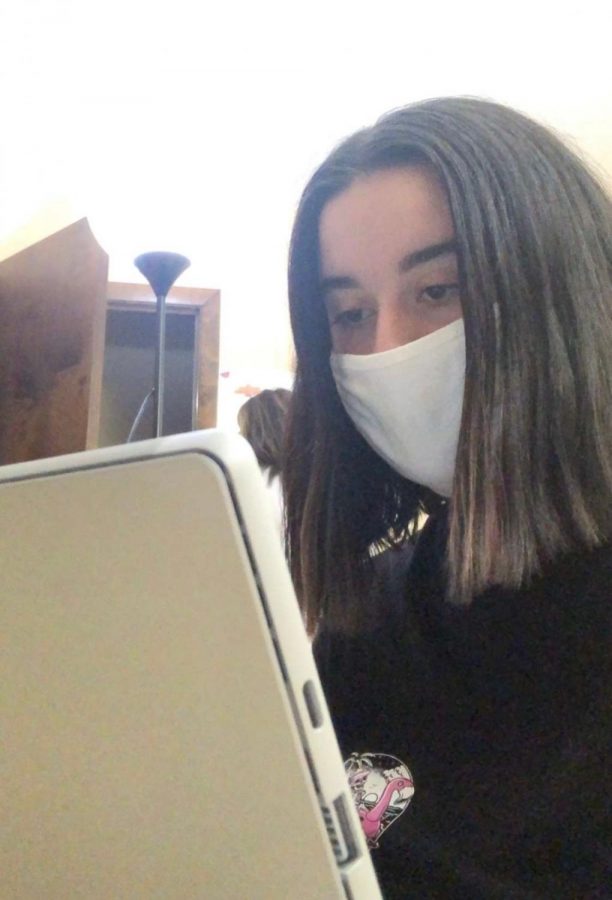 The decision for the school's students to either go back to school on the first day or take the classes online was a hard one but for Ana Dodevska (12), she jumped at the opportunity to take her 2020-2021 school year course online. 
"The main reason why I didn't go back is because I need to take this pandemic seriously so I don't bring anything home to my family. I  would feel awful if I was the reason why my family got infected," Dodevska said. 
With a jam packed schedule, Dodevska showed concerns with not getting the same attention as in-school learners would receive. 
"The classes I am taking this year are Composition, AP English 12, Spanish III Honors, Precalculus, Trigonometry Honors, Statistics, AP Government and AP Economics. I do have concerns with passing my honors and AP classes. The amount of work and application needed in each class and memorization is a lot to handle sometimes," Dodevska said. 
Other than the classes Dodevska is taking, she believes that online school was the right fit for her. She recognizes that teachers are learning this new way of schooling as much as the students are and is willing to be patient. 
"I think some teachers are well-adjusted and adapted to the new guidelines. Many don't have group activities or a lot to do with other students. Other teachers, I can tell, it hurts them having these new rules because of the entire switch of their classroom, no more in person group projects or talking with a student without being 6 feet apart. One of my teachers said he hoped at least once this year to be able to see all of his students full faces and get to really know them," Dodevska said.
About the Contributor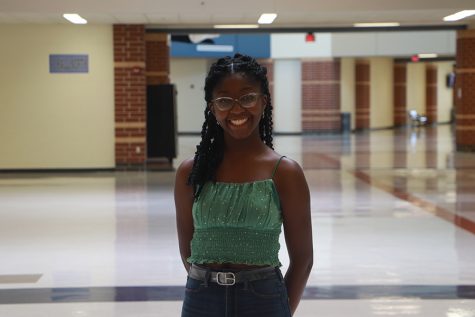 Justyce Reed, Echo Editor-in-Chief
Hello! My name is Justyce and I am one of the Echo editors-in-chief. I am beyond excited and thankful to hold this position and I can't wait to see what...