Tackling Teamwork
On Monday Aug. 31, the boys JV soccer team was defeated by the Munster Mustangs 3-1. They played well but struggled with teamwork and were only down by 2 points at half. The team eventually fell in the second half. 
"I expected Munster to be a pretty good team. I expected competition from them and that's what we got. As a team we didn't play to the best extent that we could've played. We played with a slower pace at the beginning of the game and we could've started stronger. As myself I could've given it 100 percent and sometimes I didn't," Hristian Petreski (11) said. 
Because it's the beginning of the season, the boys still have learning to do in order to come together as a team and win. They have to exhibit teamwork and perseverance on the field. 
"We learned that in order for us to win we have to play as a team and move the ball better. We knew they were going to be good because they tied against Penn but we still had expectations of winning," Matthew Szabo (11) said.  
Although there were some victoires, the team still believes there are things they can improve on. They hope that this tough game will prepare them for what is left to come in the season.  
"I learned from this game [what] I can improve is to go for every tackle around you no matter what the situation is. We need to improve teamwork for the future by starting strong at the beginning of the game and not waiting too much later when we are pressured down," Hristian Petreski (11) said.
About the Contributor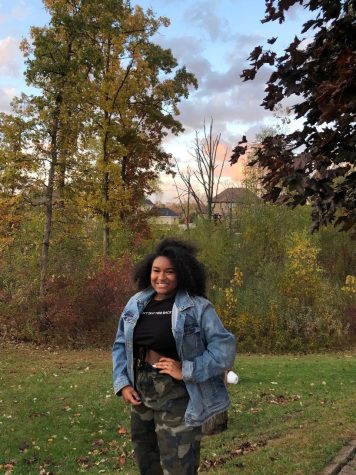 Icyss Meredith, Team Leader
Hello my name is Icyss Meredith, I am a Sophomore and it is my first year doing pub. I am so excited for this year to come and I really hope we can impact...