Varsity Football Defeated by Rival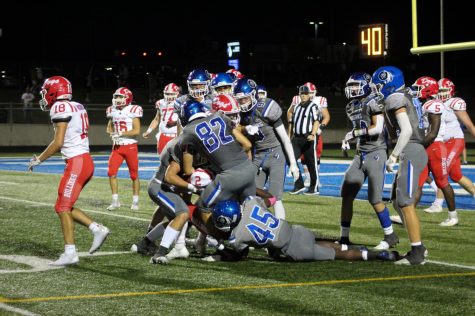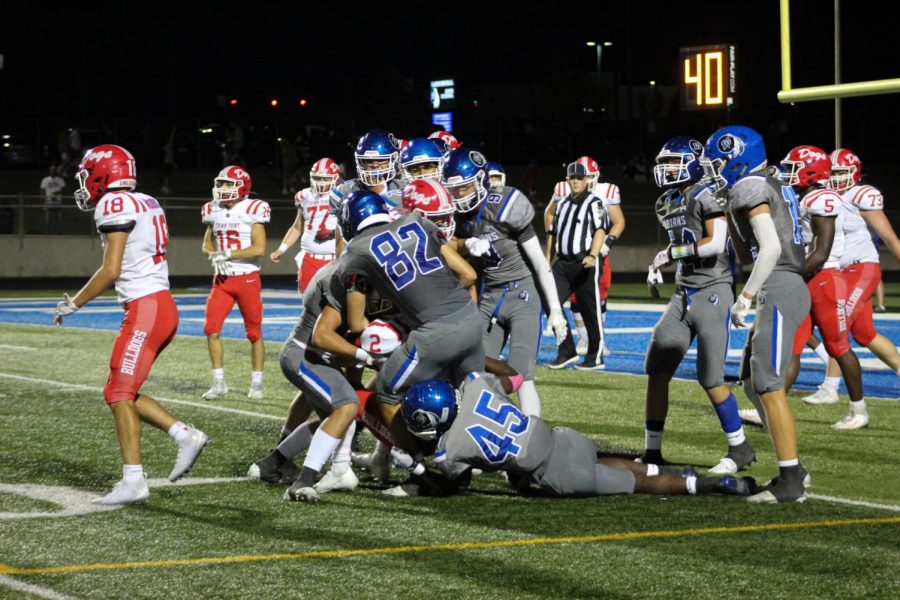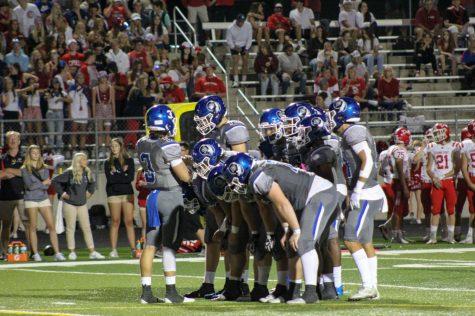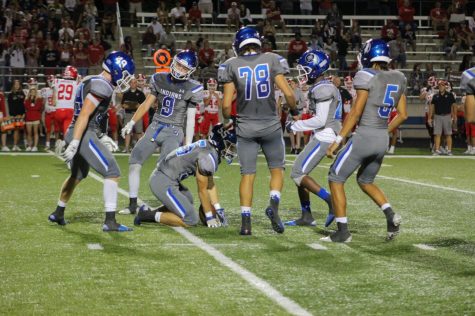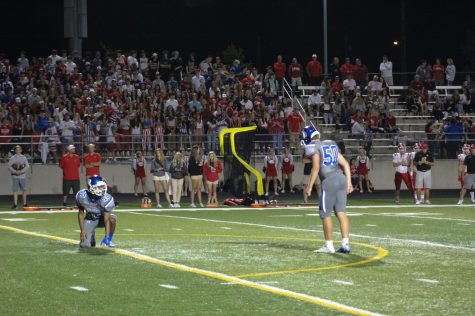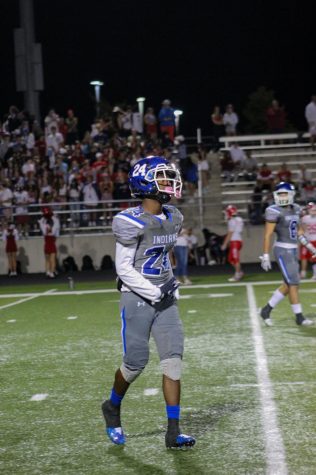 On Friday, Sept. 10, the Varsity football team played against the Crown Point football team at home. Their teamwork and practice paid off slightly, but not enough to defeat the opposing team. 
   "I expected this game to be big because it's one of the biggest rivalries in the area, between us and Crown Point. I expected us to win, it was a hard fought battle but it wasn't the outcome I hoped for," Jonny Sorensen (10) said. 
   In the end, the score was 42-7, LC suffering a devastating loss. Though, not all of the players felt that the loss was solely dependent on skill.
   "With last week's events that went on [possible active shooter threat], we were short a couple practices but I don't think there was any doubt that we couldn't hang in the game and make it a better one," Luke Neidy (12) said.
   Though these obstacles came with some setbacks, the team still persevered and played a game well fought. Sorensen reflects on what the highlight of the game was for him.
   "The highlight of the game was probably a big second quarter interception. It was a great team effort and got all of our spirits up and really spiked us to go out hard in the third quarter," Sorensen said.    
   Although this interception helped improve team morale, it wasn't enough to pull a win for the game. Mylan Davis (10) talks about the strengths and weaknesses the team has in regards to this game and future games.
   "Our strengths are running the ball and how good our defense is able to create turnovers. But we need to remember that if we make a mistake, we need to pick our heads back up and try to forget about it. Mindsets and bad habits are big things we can fix in order to keep our season going," Davis said. 
   Not only does fixing weaknesses help the team, but the crowd also plays a role in getting the team hyped for the game. The support from the stands can really motivate players to get into the right headspace. 
    "In the beginning, I would say the crowd definitely helps us, it definitely does not affect us negatively. As the game goes on, you kind of just drown it out and you don't hear it at all," Neidy said.