Juice WRLD´s "Fighting Demons" Album Release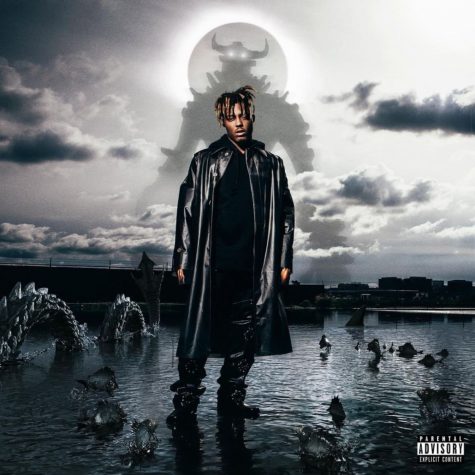 Juice WRLD´s most recent album,  "Fighting Demons," was released on Dec. 10, 2021. The music on this album was pre-recorded and was considered "Unreleased." This is because the famous rapper, also known as Jarad Higgins, passed away on Dec. 8, 2019.
   "The album made me listen to the lyrics deeper and think about everything he was saying as if he was telling his stories," said Adian Bentkowski (11) said.
   Many fans were expressing their excitement online, considering it as a memorial as well. Getting new music from an artist about two years after their passing is not common. With 18 new songs, this album is the second released since Higgins´ passing.
   "It felt like a cluster of songs and I haven't really enjoyed the last two albums to be honest. I enjoy his music because his first two albums felt like he was telling a story. I get that it's harder to manage music when the artists themselves are not around, but I just wish it was so random," Kylie Blevins (11) said.
   The positive words and excitement online switched to negative sayings once the album was released. The reviews and ratings of the music wasn't as high as his other work. The release wasn't completely disliked. Even with the negativity, certain fans showed through to celebrate more of Higgins´ music.
"His music makes me feel almost safe in a way. He understands the troubles of mental health, and that everyone goes through something in their lifetime. We are not alone," Blevins said.